Welcome Back!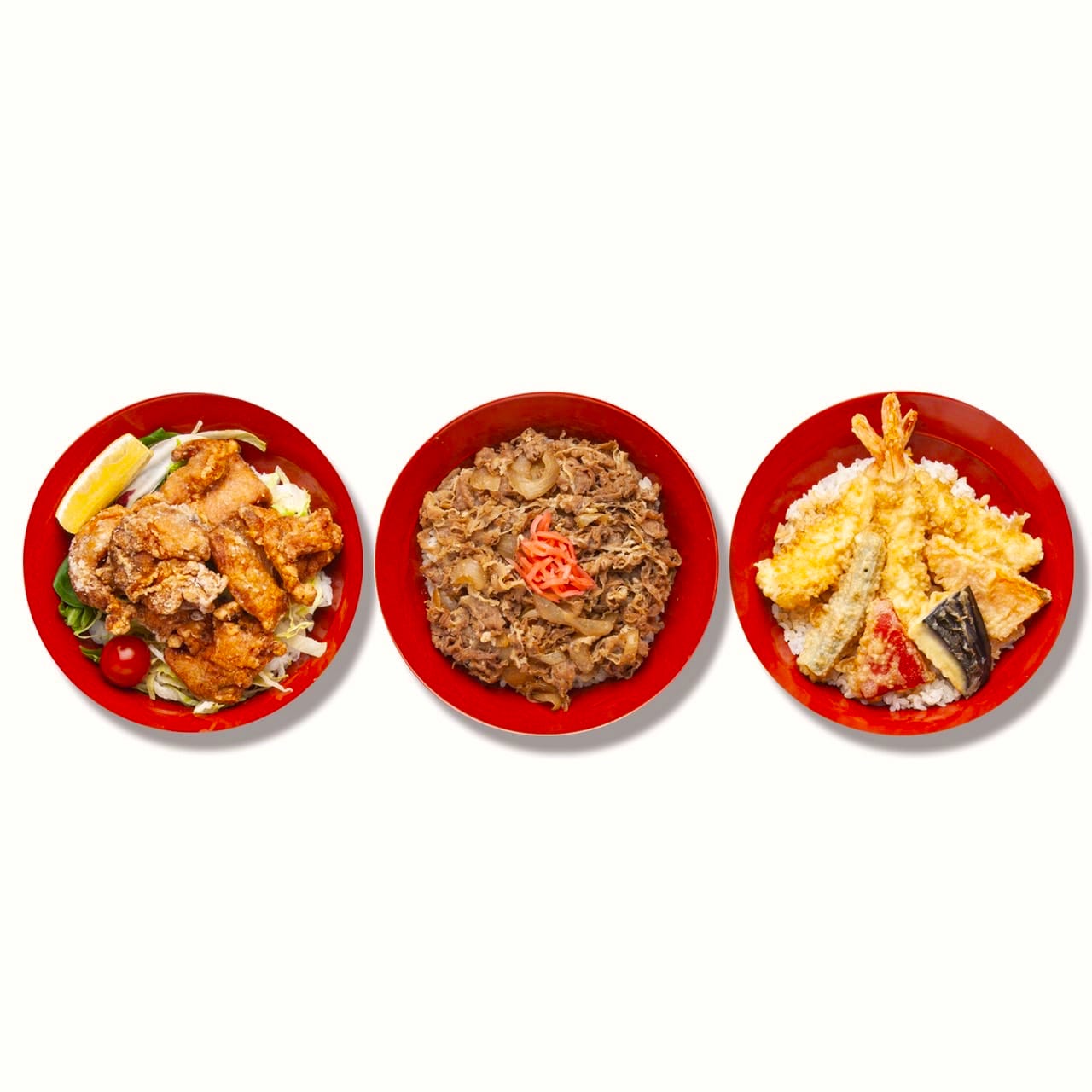 Dear Valued Customers,
We are happy to announce Misato will be re-opening for takeaway from 15th May and for indoor dining from 17th May.
The team has been busy preparing for the reopening. Our menu has had a little update and you will find new selection of Donburi dishes along with our loved dish, Katsu curry.
There will be reopening introductory offers throughout May!
We are excited and looking forward to welcoming you back soon.
Misato Team
---
お客さまへ
日頃より、ミサトをご愛顧いただきまして、誠にありがとうございます。
ミサトからお客さまへの嬉しいお知らせがございます。
5月15日(土)から、お持ち帰りのサービスを始め、17日(月)から店内でのご飲食が再開いたします。
只今、スタッフ一同レストランの再開に向けて頑張って準備をしております。
メニューも新しくなり、1番人気のチキンカツカレーに加わって、丼メニューが追加されました。
ぜひ、ご賞味ください。
また、レストランの再開を記念して、5月限定での特別メニューが登場いたします。
お越しいただいた際は、期間限定メニューも併せてご覧ください。
スタッフ一同、お客さまにお目にかかれますことを心よりお待ち申し上げます。
みさとスタッフ一同